Expert Witness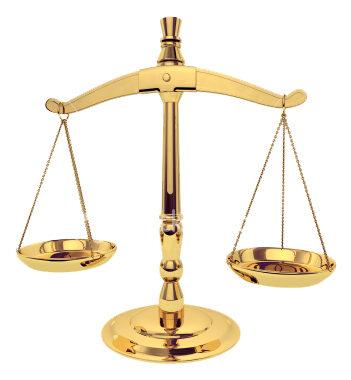 I have been involved in medico-legal work for about twenty years.
I undertake approximately thirty cases a year including reports for Hospital Trusts and the GMC.  
My fees for reports are charged at £220 per hour and estimate the cost of a report to be approximately £800-£1800 but this largely depends on the volume of medical notes which need to be scrutinised.   
My waiting-list for a report is six weeks although urgent reports and/or consultation appointments followed by the preparation of a medical report can be arranged on request.  
I obtained a Certificate of Expert Witness Accreditation from Cardiff University in 2004. (Cardiff University Expert Witness (CUEW) Cardiff University. I am also included in the UK Register of Expert Witnesses.   
I am prepared to act as a single joint expert.
The percentage of work for claimants/defendants is 50/50.
Geographical areas within which I work: Local and UK.
I am unable to work in any languages other than English.